Fishing Equipment
Salmon and trout fishing on Lake Ontario is some of the more technical fishing you will find anywhere! The fish we're targeting are very sensitive to water temperature / clarity, trolling speed / direction, and light conditions. Having a wide selection of quality equipment and electronics is a must to optimize success out on the lake!
The Vessel
Striper 2601 Alaskan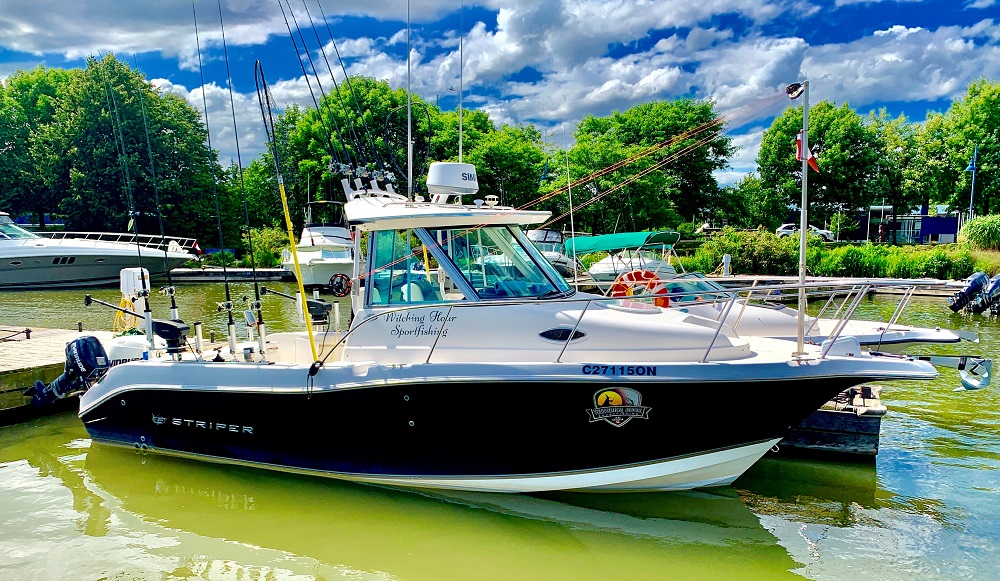 Engines
Products used: Evinrude E-TEC 300hp / Evinrude 9.8hp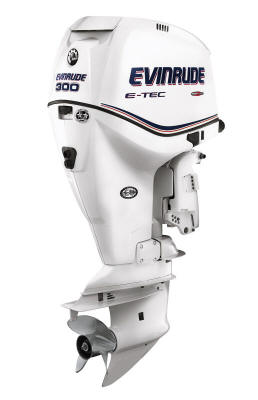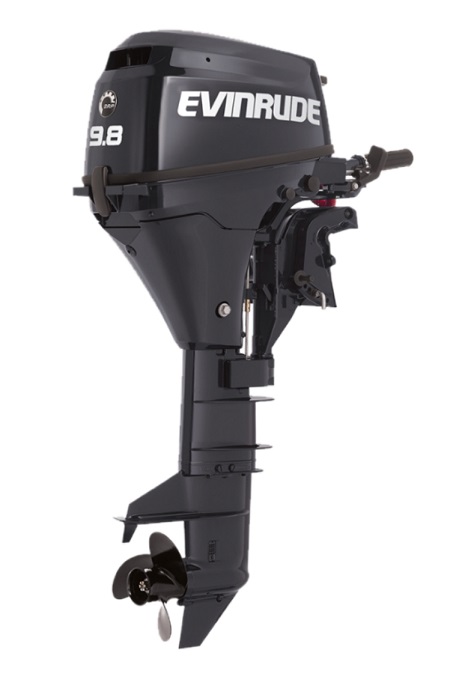 Electronics
Products used: Simrad NSS12, Fish Hawk (Speed & Temperature Water Profiling), Cannon Mag10 Downriggers, Simrad Autopilot, Simrad 4G radar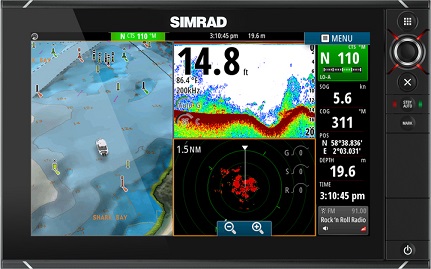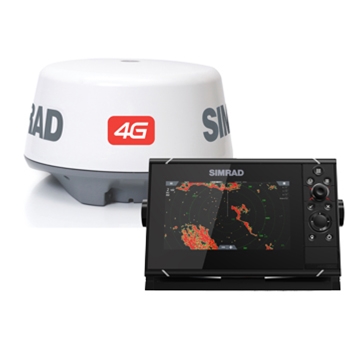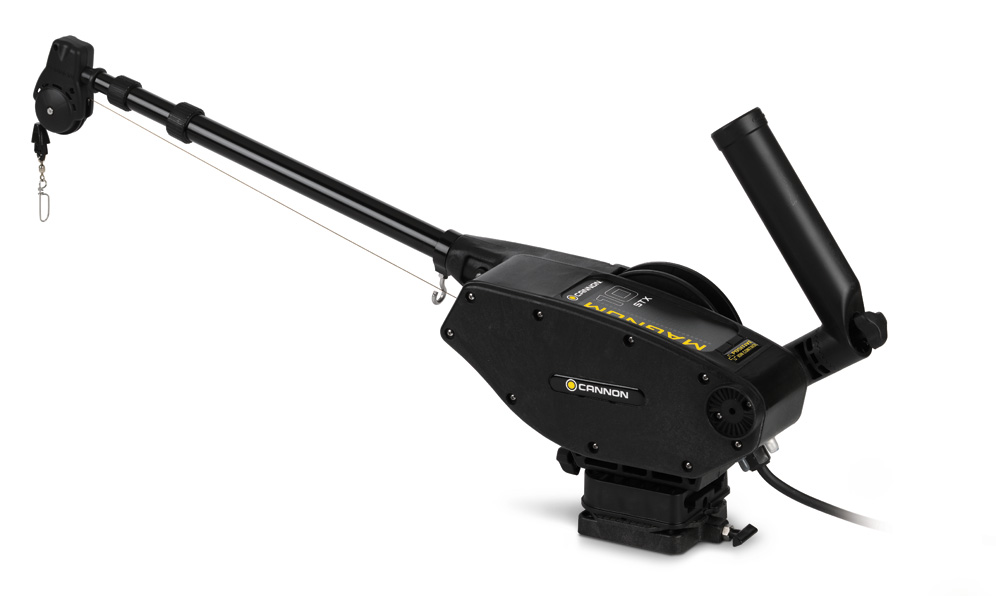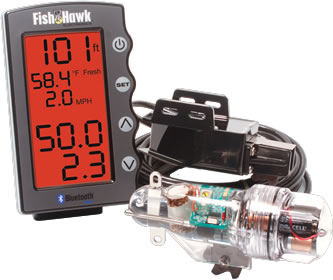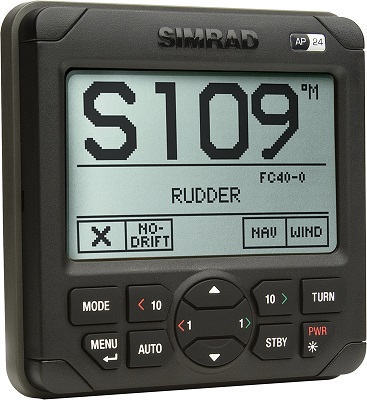 Witching Hour Music

SiriusXM radio is enabled on the vessel!
From country music to rock music to sports radio and everything in between.
We can cater your fishing experience to whatever music type you enjoy listening to!
To view the channel guide in advance click
HERE
.
Shimano Reels
Products used: Tekota 600LC, 700LC, 800LC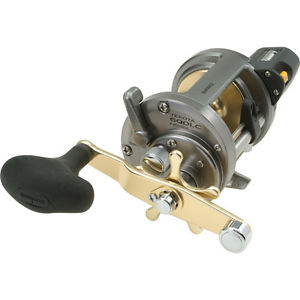 Shimano Rods
Products used: Talora wire, Talora downrigger, Talora leadcore/copper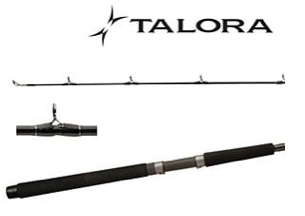 Accessories
Products used: Cannon Dual Axis Rod Holders, Cisco Planner System, Amish Outfitters Boards, Church Tackles Boards, Shark Downrigger Weights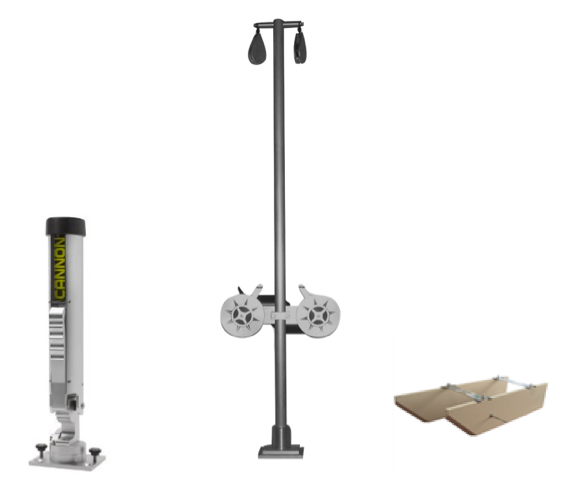 Fishing Lines
Products used: Seagar Fluorocarbon, P-Line Monofilament, Blood Run Copper, Torpedo Trolling Wire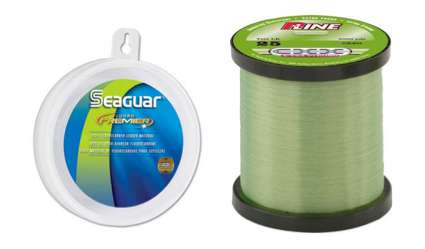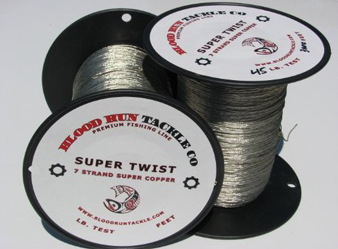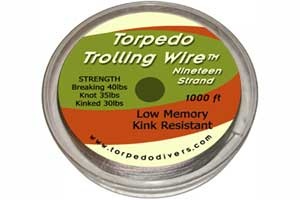 Flashers or Attractors
Products used: Pro Troll, Hot Spot, Kingfisher, John King, Spin Doctor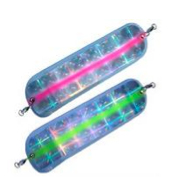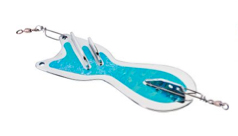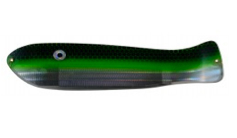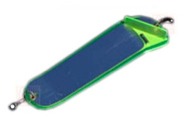 Salmon and Trout Flies
Products used: ATOMIK, Howie Flies, ITO Flies, Gland Slam Bucktails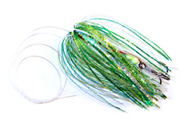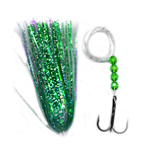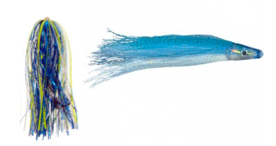 Salmon and Trout Spoons
Products used: Big Ern, Yech, Dreamweaver, Stinger


Salmon and Trout Scented Attractants
Products used: Pro-Cure